2017 Winners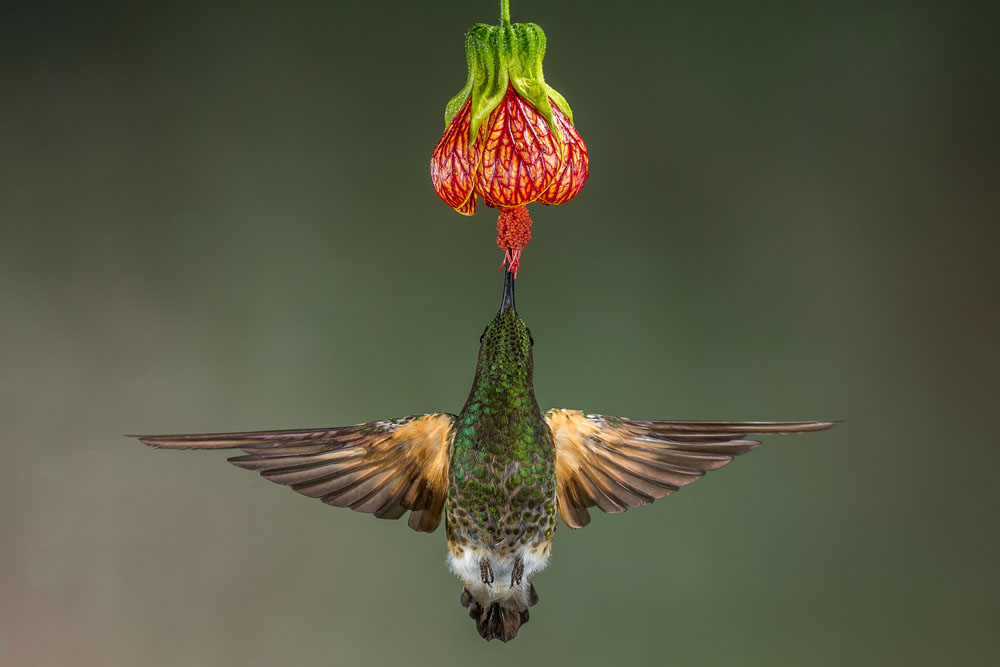 2017 Overall Winner and Revealing Nature Category Winner: Hymakar Valluri
What an amazing photograph! Congratulations to Hymakar Valluri, the winner of the 2017 Better Photography Magazine 'Photo of the Year' award.
Hymakar's incredibly composed image of a hummingbird really caught the judges' eyes - such startling clarity and deft subject positioning. Technique is exceptional and, no doubt, so was Hymakar's patience (although the degree of difficulty doesn't impact the judges very much - for all we know it could have been a lucky first shot, we'll never know - but we do know that we very much appreciate and applaud the result).
Hymakar takes out the overall first prize and a cash purse of AUS $5000! Congratulations! Hymakar is also the Revealing Nature category winner, and as such, he and the other five category winners will take home a sponsor pack comprising a Datacolor Spyder5Express, a Canson Infinity paper pack, a Momento Photobook voucher to the value of $150 and a Wacom Intuos Pro Medium tablet and stylus.
Thanks to our wonderful sponsors for supporting our competition. And thanks also to our esteemed judges Peter Eastway, David Oliver and Tony Hewitt, AIPP Grand Masters of Photography.
This year there were 1212 entries and the majority of entries earned a Bronze Award or higher. A Bronze Award is given where the judges can see some elements of photographic skill and imagination and want to acknowledge what the entrant has submitted. And given the competition is entered by passionate photographers, it's gratifying to have such a high overall standard.
Each entry also received a short judge comment which will hopefully be of use to entrants for the future. If you entered, you can log back into your account to see your scores and read your comments.
To view the top entries in each category (they should be ready now, if not they will be very soon), please visit the Better Photography website and click through to the competition site, or you can go there directly at http://www.betterphotographyphotocomp.com/.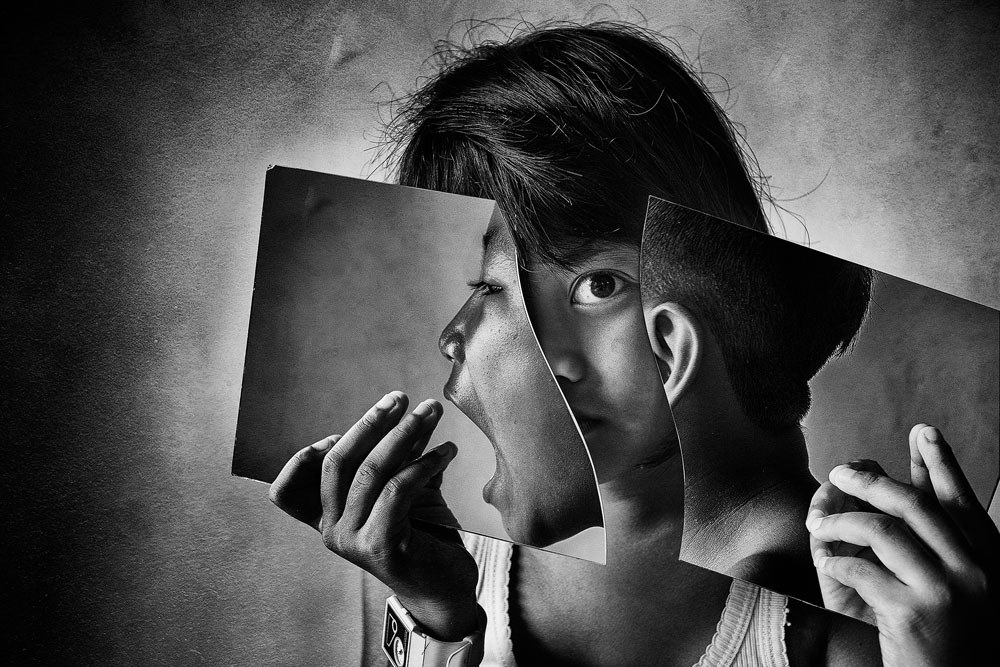 2017 Emotive Portrait Category Winner: Andi abdul Halil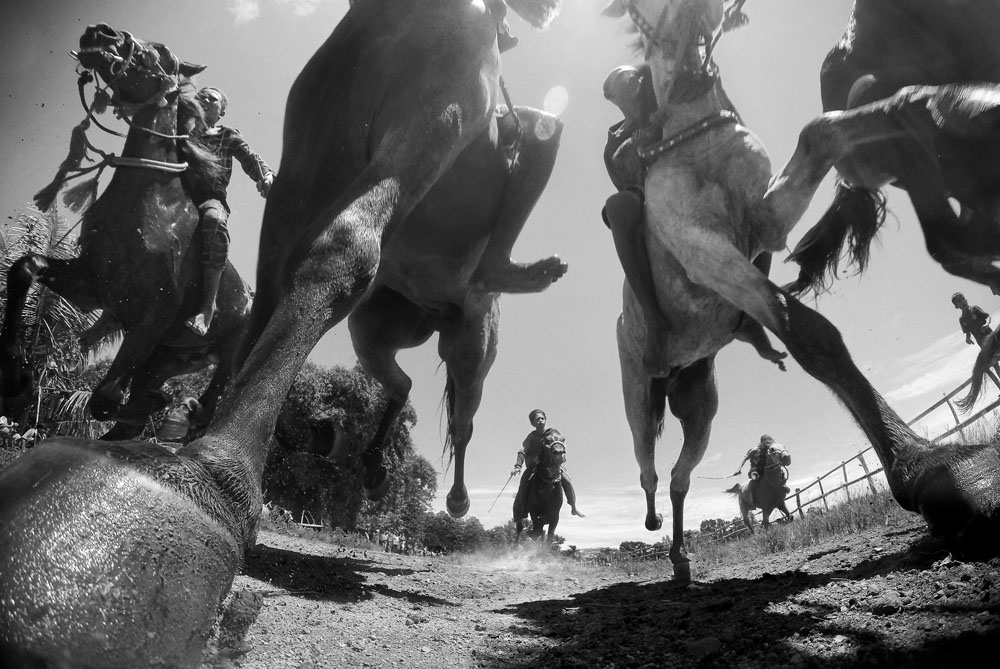 2017 Incredible Sport Category Winner: Alamsyah Rauf
2017 Exotic Travel Category Winner: Michele Palazzo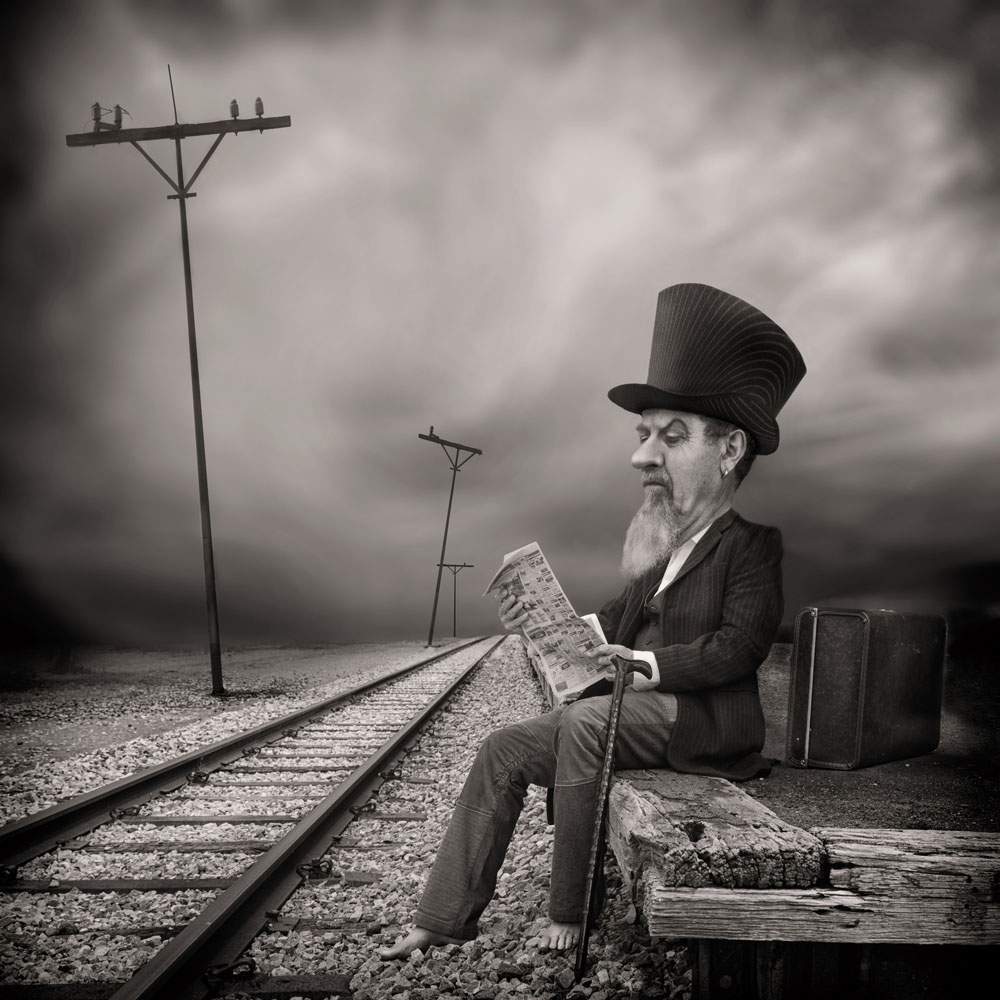 2017 Creative Flair Category Winner: Jean Wilson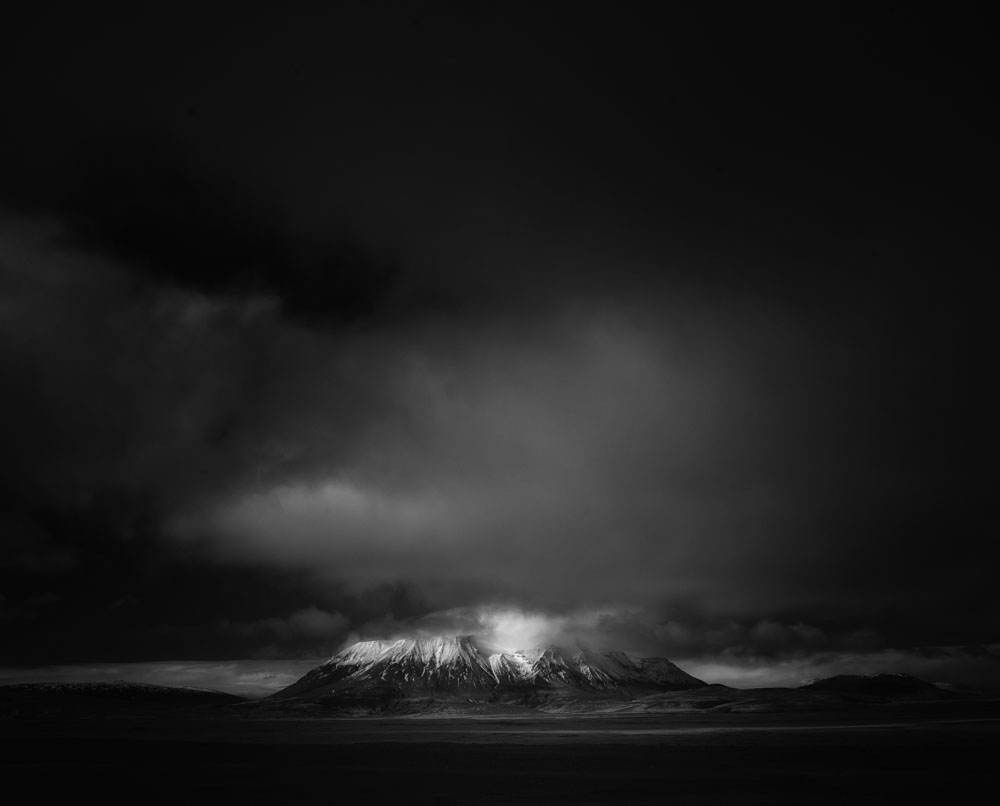 2017 Classic Landscape Category Winner: Peter Hill